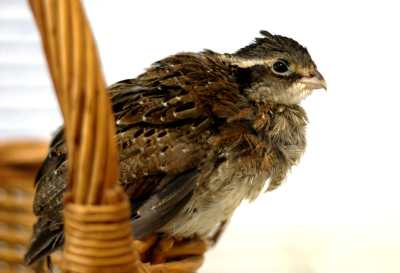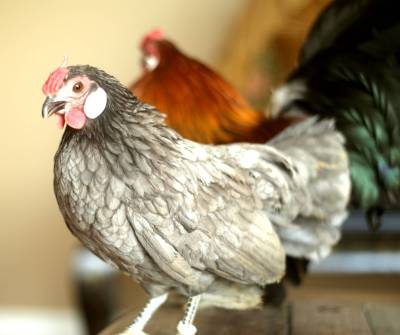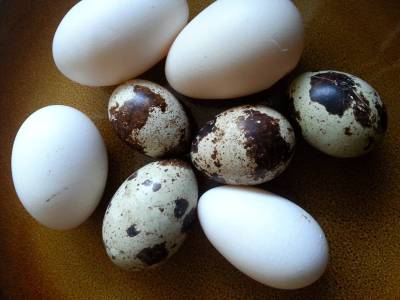 We have more than 10 strains of quails, including jumbo quails, Italian quails, tuxedo quails, Tibet quails, Texas A&M, button quails, snowflake quails, California quails, northern bobwhites, Tenessee red, Mexican specled quails and gambel's quails. 
We have good egg producing and dual purposes chickens including delaware, barred rock, easter egger, copper maran. We also keep silkies and Polish chickens. And we have autosexing chickens such as legbar in our stock.
We sell quail and chicken hatching eggs and quail eating eggs. They can be delivered either in bulk or in different sizes of blisters. They can be shipped all over Canada. Other quail egg products are also available, such as pickled quail eggs.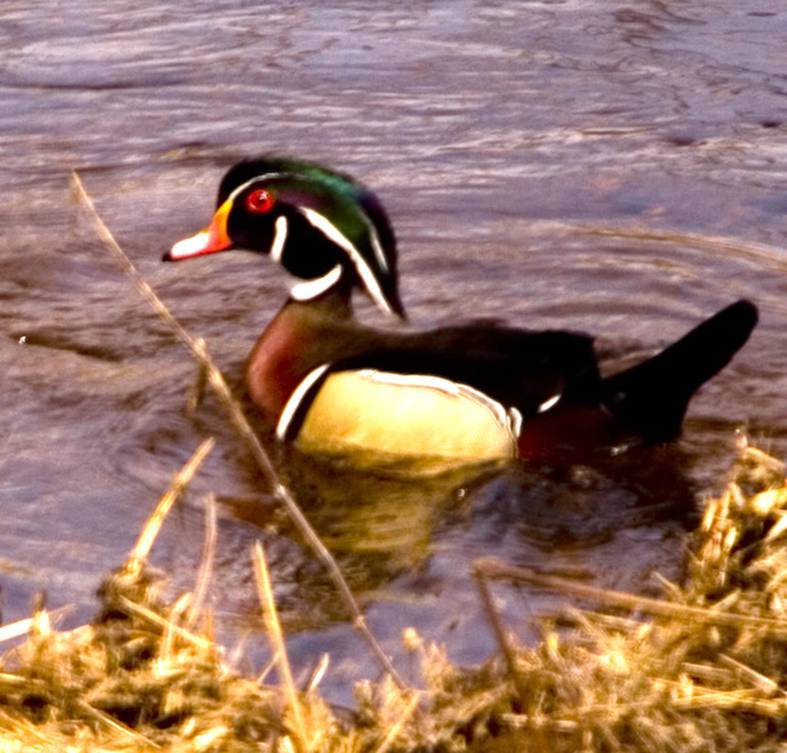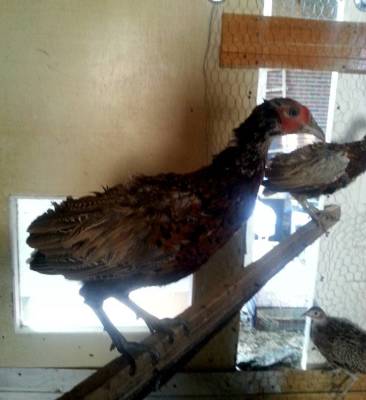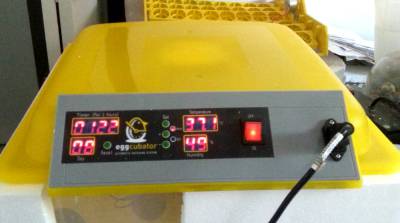 Muscovy and Peking ducks. We are focused on breeding and raising Khaki Campbells, so very soon we will have green duck eggs.
Buitiful ring necked pheasant, chucker partridge and Hungarian Partridge.
Incubators, egg turners, quail and chicken pluckers, and so on .....